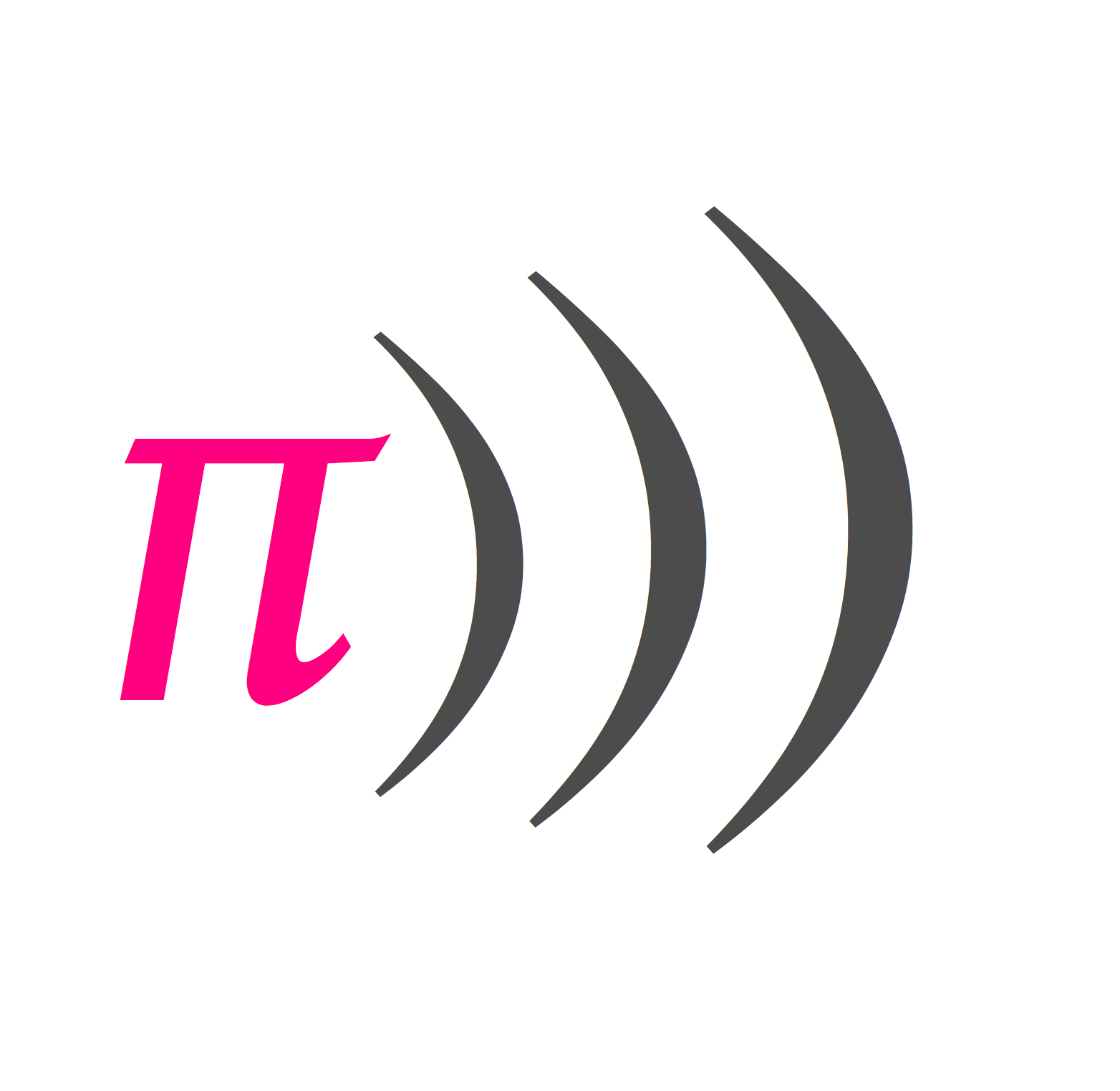 Sonic Pi
Experience the sound of code.
Sonic Pi is a code-based music creation and performance tool.

Simple enough for computing and music lessons.
Powerful enough for professional musicians.
Free to download with a friendly tutorial.
Diverse community of over 2 million live coders.

Learn to code creatively by composing or performing music in an incredible range of styles from Classical & Jazz to Hip hop & EDM.
Brought to you by Sam Aaron and the Sonic Pi Core Team.