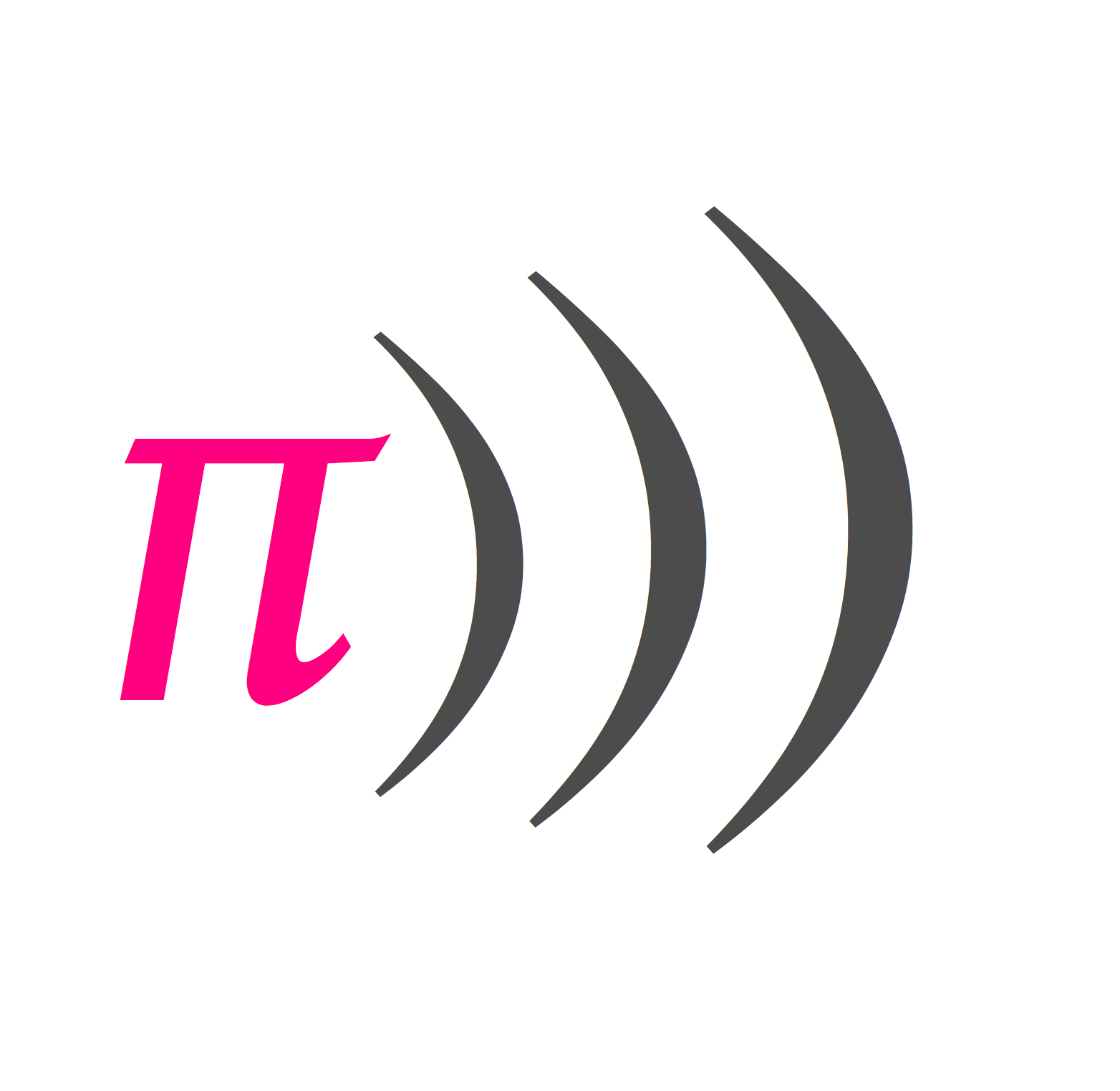 Sonic Pi
Experience the sound of code.
Sonic Pi is your free code-based music creation and performance tool.

Powerful for professional musicians and DJs.
Expressive for composition and performance.
Accessible for blind and partially sighted people.
Simple for computing and music lessons.

Learn to code creatively by composing or performing music in an incredible range of styles from Classical & Jazz to Hip hop & EDM. Free for everyone with a friendly tutorial.

Brought to you by Sam Aaron and the Sonic Pi Core Team.